ALIVE TOUR KICKS OFF IN MTL WITH BEAUCOUP AMOUR
Team Shawn headed out to Montreal for the first stop of the SD ALIVE TOUR.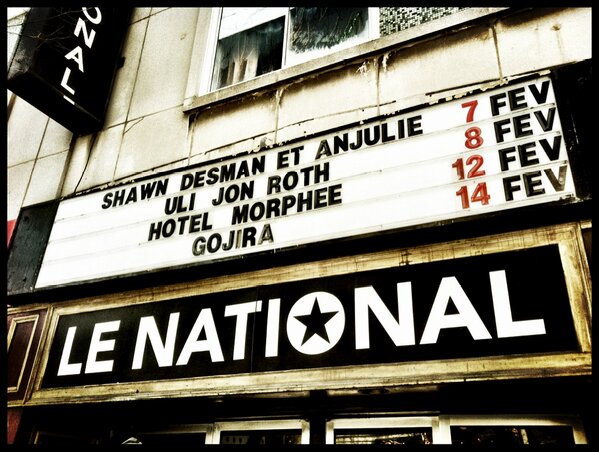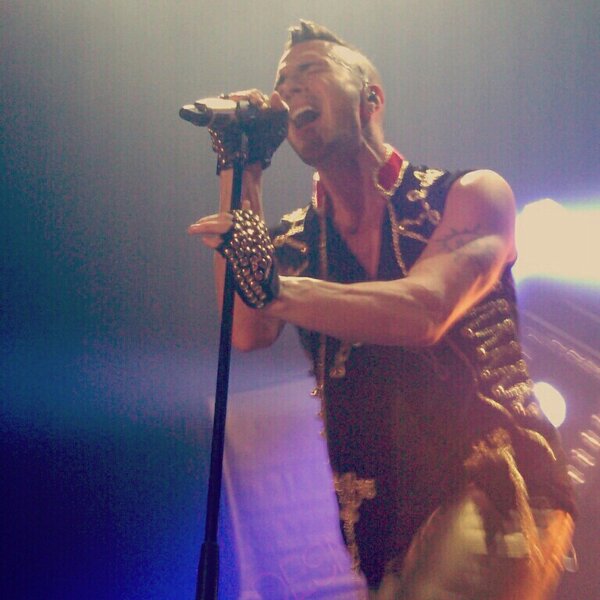 See how much Montreal loved Shawn –> http://tempo-mag.com/english-version-of-tempo-mag/
Don't forget to get your SD ALIVE TOUR merch!! Hats, T's and buttons!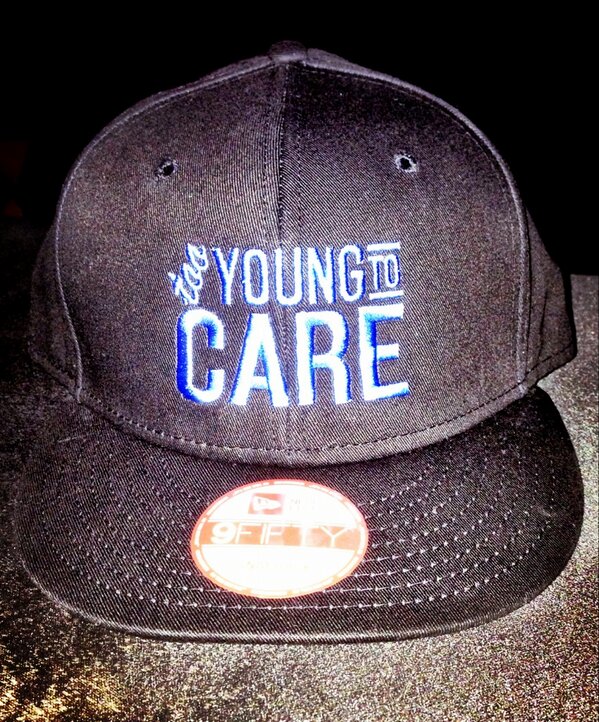 Then off to Ottawa to another packed house!
Snow didn't stop the show in Oshawa.
Shawn brought the love home for Valentines Day inside the Living Arts Center in Mississauga.
The Switch warmed up the stage and the ladies
…and Shawn had a special treat for the ladies. Body painting by @IslandBesosMU and hand massages and mini mani's from Donato Salon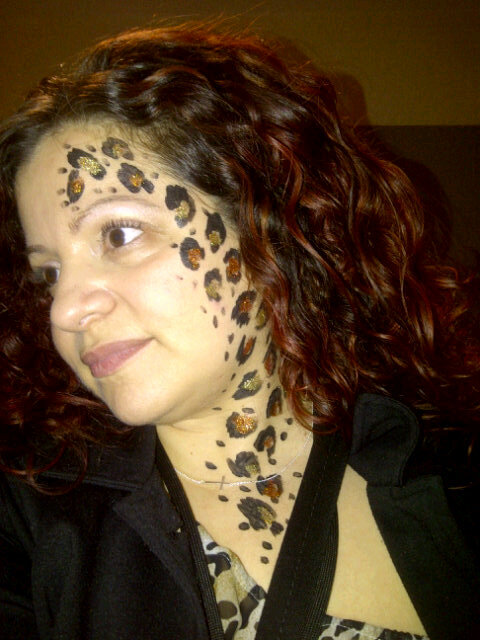 As Team Shawn continues to hit the road and travel across Northern Ontario remember this…